12

Jun, 2023
Unleashing the Ultimate Challenges: Top 10 Ultra Marathons in the World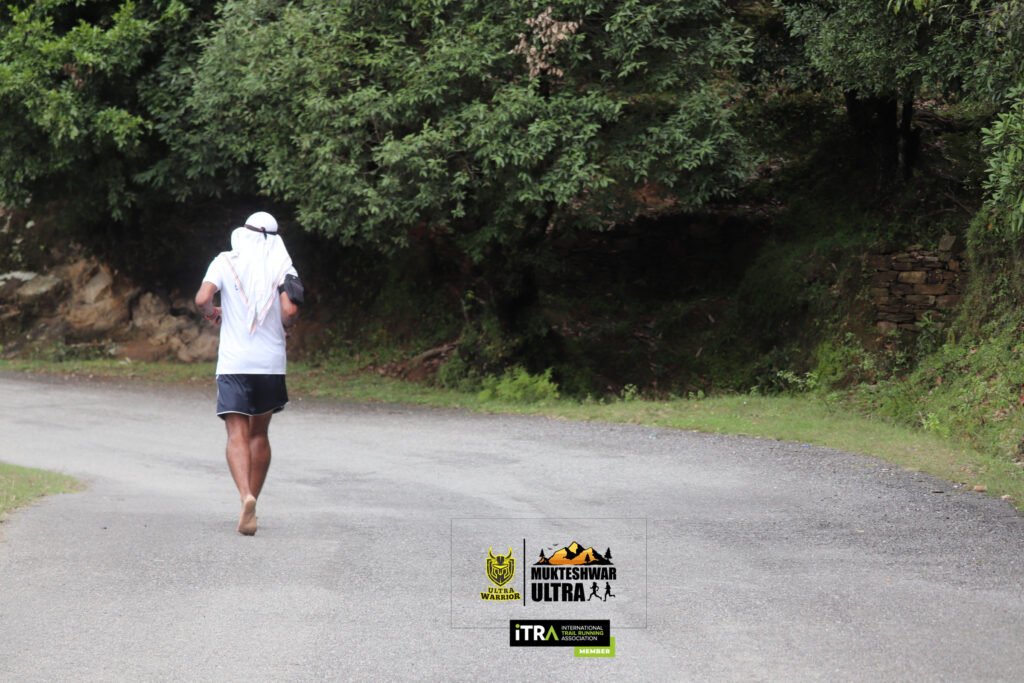 Introduction: For those seeking to push their physical and mental limits, ultra marathons offer the ultimate test of endurance. These grueling races take participants on epic journeys, traversing breathtaking landscapes and conquering seemingly insurmountable distances. In this blog, we will explore the top 10 ultra marathons in the world, each presenting a unique and awe-inspiring challenge.
Western States 100-Mile Endurance Run (USA): Known as the "Granddaddy of Ultra Marathons," the Western States 100-Mile Endurance Run is a legendary race held in California. Runners tackle rugged trails and endure extreme temperatures as they journey from Squaw Valley to Auburn.
Ultra-Trail du Mont-Blanc (France, Italy, Switzerland): Considered one of the most prestigious ultra marathons, the UTMB takes participants through the stunning Alpine landscapes of France, Italy, and Switzerland. With a distance of approximately 170 kilometers, runners must conquer challenging elevation gains and unpredictable weather conditions.
Badwater 135 (USA): Dubbed the "World's Toughest Foot Race," Badwater 135 is a blistering challenge through California's Death Valley. With scorching temperatures and unforgiving terrain, runners must navigate 135 miles of relentless desert conditions.
Spartathlon (Greece): Drawing inspiration from the ancient Greek messenger Pheidippides, Spartathlon is a 246-kilometer race from Athens to Sparta. Participants must complete this historic route within a specified time limit, making it a true test of both physical and mental fortitude.
Marathon des Sables (Morocco): Set in the Sahara Desert, the Marathon des Sables is a self-sufficiency race covering approximately 250 kilometers over six days. Runners must endure blistering heat, sandy dunes, and rugged terrain, carrying their own food and equipment.
Hardrock Hundred Mile Endurance Run (USA): Nestled in the San Juan Mountains of Colorado, the Hardrock Hundred Mile Endurance Run challenges participants with its high altitude, steep climbs, and technical trails. With an average elevation of over 3,600 meters, this race is not for the faint of heart.
Ultra-Trail Australia (Australia): Taking place in the breathtaking Blue Mountains of Australia, the Ultra-Trail Australia offers a variety of distances, including the iconic 100-kilometer race. Runners navigate dense forests, stunning waterfalls, and challenging ascents, immersing themselves in the wild beauty of the region.
Tor des Geants (Italy): Spanning the rugged peaks of the Italian Alps, Tor des Geants is a grueling 330-kilometer race with over 24,000 meters of elevation gain. Participants have a generous time limit to complete this incredible journey, passing through picturesque alpine villages along the way.
Tarawera Ultra (New Zealand): Set against the backdrop of New Zealand's stunning Rotorua region, the Tarawera Ultra offers multiple distance options, including a 100-mile race. Runners are treated to majestic forests, glistening lakes, and mesmerizing geothermal landscapes.
Hong Kong Four Trails Ultra Challenge (Hong Kong): A unique race that combines four iconic Hong Kong trails, the HK4TUC covers a total distance of 298 kilometers. With challenging climbs, technical descents, and breathtaking views of the city's skyline, this ultra marathon presents a remarkable adventure.
Conclusion: Embarking on an ultra marathon is a transformative experience, pushing runners to their limits and unveiling inner strengths they never knew existed. The top 10 ultra marathons in the world offer extraordinary challenges, taking participants on exhilarating journeys through diverse landscapes and demanding terrains. Whether you're a seasoned ultrarunner or aspire to take on the ultimate endurance test, these races provide unforgettable experiences that will leave you in awe of the human spirit and the wonders of our planet. Lace up your shoes, prepare for the extraordinary, and embrace the incredible world of ultra marathons!