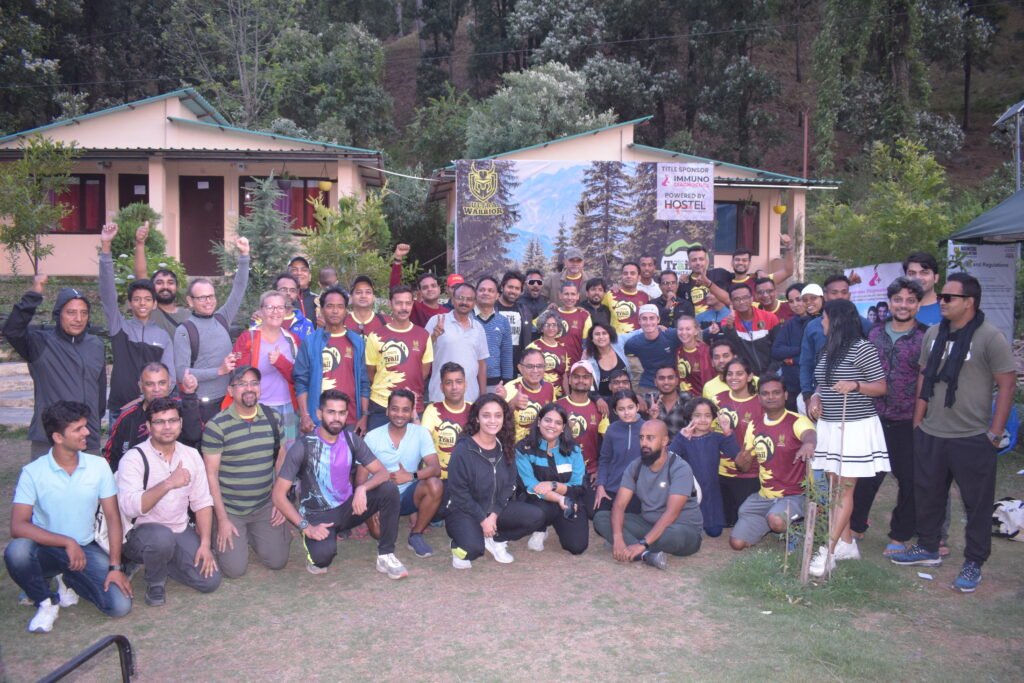 This fantastic running event enjoys its 5th year at the superb Dhunikhal ,BHOWALI,ALMODA ROAD(Nainital).
Nainital is famous for its beautiful lake side, surrounded by beautiful green mountain, perfect destination for summer vacation along with this running event.
Dhunikhal,BHOWALI,ALMODA ROAD(Nainital) is 5,300 feet above sea level is a small village set amidst an Oak and Rhododendron Forest only 15 kilometers from Nainital. The drive takes only 20 minutes to get there. The entire drive is through the forested area and Kilbury the main habitats for excellent birding. One can see a variety of Himalayan species along the way such as lammergeyer, Himalayan griffon, blue-winged minla, spotted & slaty-backed forktail, Rufus-bellied woodpecker, rufous-bellied niltava, khalij pheasant, variety of thrushes etc. Almost 150 bird species have been recorded and surrounding areas. The numerous perennial & seasonal creeks are home to an amazing variety of flora and fauna including the leopard, yellow-throated Himalayan martins, Himalayan palm civet, ghoral, barking deer, sambhar etc.
We are giving our runners a yet another chance to admire and enjoy the run in between the Oak trees and Jungle trails at one of the most beautiful destination of Uttarakhand in totally different way.
If you are looking for that next adventure a "Mountain Run Challenge" or just need to keep your training on Jungle Trail Track, this is a very beautiful course along with "Dhunikhal Forest" and in between the "Naini Mountain". This could be your next great experience along with weekend family fun or going for some glory.